THE RELIQUARY OF KING STEFAN OF DEČANI ON DISPLAY UNTIL THE END OF AUGUST
Historical Museum of Serbia
11, Nikole Pašića Square
The Historical Museum of Serbia is pleased to invite you to visit the exhibition "Kings and Saints of Serbia" until the end of August and take a unique opportunity to see and enjoy the reliquary of King Stefan of Dečani, which is presented to the public only on special occasions, as well as manuscripts of exceptional value: Syntagma Canonum by Matthew Blastares, created in Zeta in the middle of the 15th century, and the Life of Stefan of Dečani with the Service to Stefan of Dečani by Gregory Tsamblak, from the 16th century. After that, the mentioned objects will be returned to the Museum of the Serbian Orthodox Church, by courtesy and understanding of which the loan was extended until the end of August.
The exhibition "Kings and Saints of Serbia", authored by Vanja Vuksan, is open until 20 November. The other objects of exceptional value that testify about the Nemanjic dynasty and the epoch that preceded their era can bee seen on display after August: the seal of Prince Strojimir, a ruler of the pre-Nemanjić era, one of the most significant objects in the Historical Museum of Serbia; part of Tsar Dušan's stone throne from the Monastery of Studenica; the parapet panel from Dežava, part of the collection of the "Ras" Museum in Novi Pazar; the first Dečani chrysobull, the founding charter, from 1330, of the Monastery of Dečani, which is kept in the Archives of Serbia.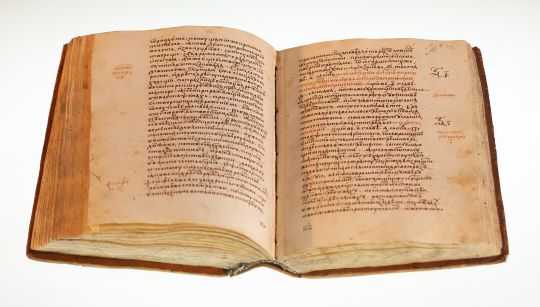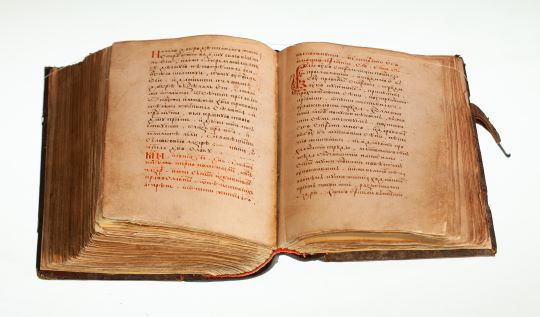 The Museum is open to visitors every day, except on Mondays, from 12 p.m. to 8 p.m.

Considering the size of the exhibition space, the following public health and social measures must be implemented in the Gallery: no more than 30 persons, wearing masks and gloves and maintaining social distance, will be admitted at the same time.

The exhibition has been realised under the auspices of the Ministry of Culture and Information of the Republic of Serbia, with the support of DDOR osiguranje.