Trg Nikole Pašića 11
Authors: Aleksandra Ninković Tašić and Dr. Dušica Bojić
This spacious interactive exhibition dedicated to Mihajlo Pupin of Idvor, the most comprehensive representation of his life and work so far, is open to the public from 25 September 2015 to 30 June 2016 at the Historical Museum of Serbia at Trg Nikole Pašića 11.

The exhibition has been organized by the Historical Museum of Serbia under the auspices of the Ministry of Culture and Information of the Republic of Serbia, and supported by Telekom Serbia a.d. and Nelt Company.

In 2015, two anniversaries related to Pupin were marked – the centenary of his seven patents in the field of establishing telecommunications, and the eightieth anniversary of his death. Thus UNESCO declared 2015 the Year of Mihajlo Pupin.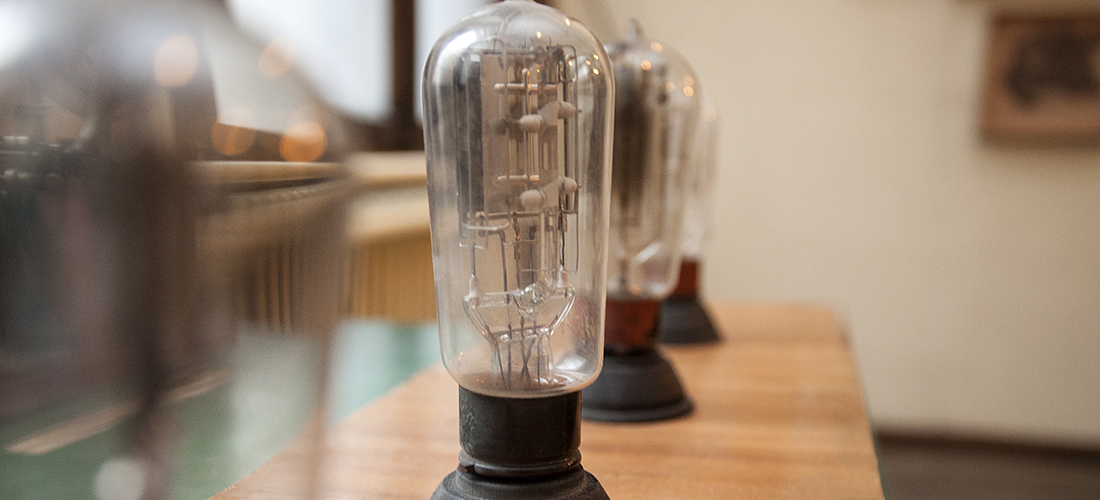 The exhibition presents Pupin's activities in the field of science and professorial work, his involvement in the establishment and improvement of the largest scientific institutions in the United States, his national and political contributions, charity work, patronage of the arts, and literary work, crowned with the prestigious Pulitzer Prize for his autobiographical, "From Immigrant to Inventor".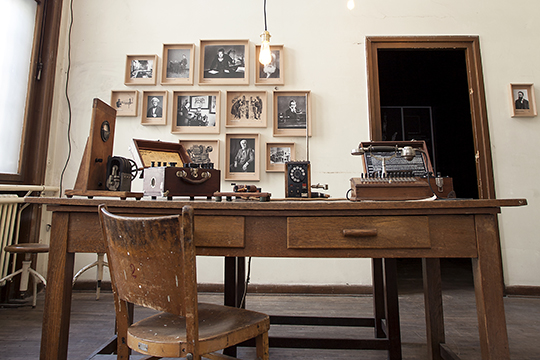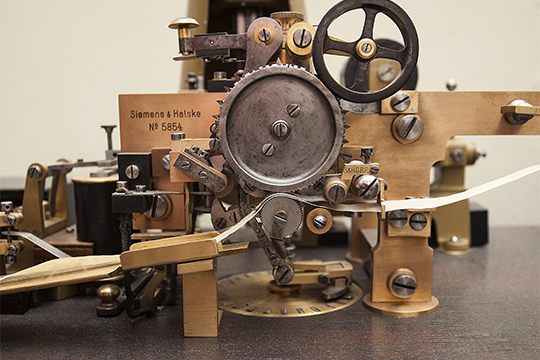 Pupin's large art legacy and his private library have been exhibited for the first time. Among the great number of documents unknown until now, are not only those from the FBI archives, but also from the Archives of Yugoslavia, the town of Pančevo, and the Regional Complex in Idvor. The National Museum in Belgrade, the Postal Museum, the "Svetozar Marković" University Library, the Library of the Serbian Patriarchate, the Intellectual Property Office, and the Museum of Vojvodina are among the numerous institutions which have lent their artifacts for the exhibition.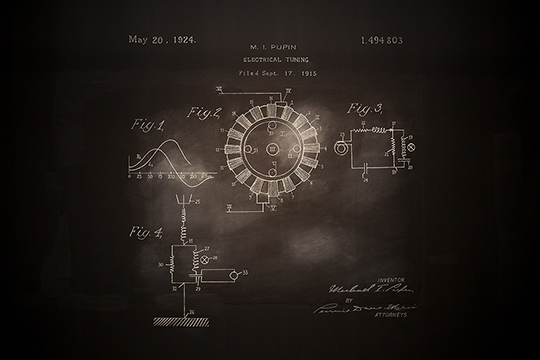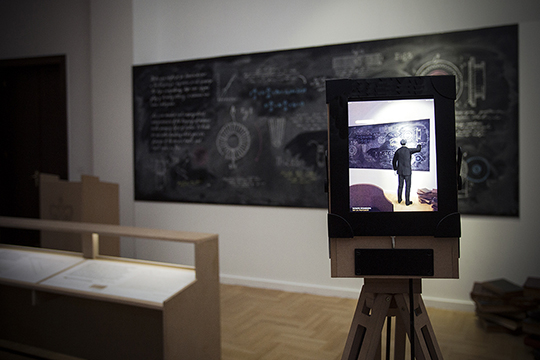 What makes this exhibition a unique museological experience for visitors is the application of the latest technologies. For example, interactive AR glasses are used for the first time in an museum exhibition at this museum. Numerous installations that can be activated by the presence of the visitors, introduce us with sound and picture to Pupin himself and his time.

Thanks to the authors, Aleksandra Ninković Tašić and Dr. Dušica Bojić, as well as to the team of pioneers in the use of AR technology, the exhibition represents in the best way the character and work of the great scientist, as well as the modern face and creative potential of present-day Serbia.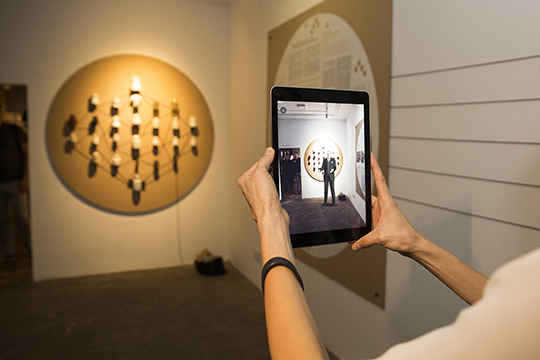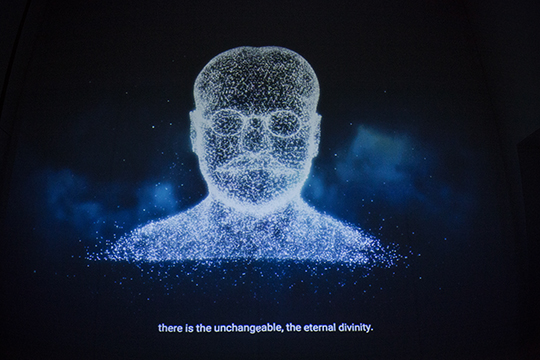 Guided tours are on Wednesdays at 5 p.m. (guided by Nebojša Damnjanović, Museum Advisor) and on Saturdays at 1p.m. and 3 p.m. (guided by Aleksandra Ninković Tašić).

The exhibition is open until the end of 2016.