ON THE OCCASION OF THE 80TH ANNIVERSARY OF THE BOMBING OF BELGRADE ON 6 APRIL 1941
Historical Museum of Serbia
The Republic Square
The Historical Museum of Serbia is pleased to invite you to the open-air exhibition on the occasion of the eightieth anniversary of the bombing of Belgrade and the attack of Nazi Germany on the Kingdom of Yugoslavia in 1941.

The exhibition has been realised within the "Days of Belgrade" manifestation, as a joint action of the City Hall of Belgrade, the Embassy of the Russian Federation, the Russian House, the Historical Museum of Serbia and the "Dadov" Youth Theatre.

The exhibition is open from 6 to 13 April 2021, at The Republic Square.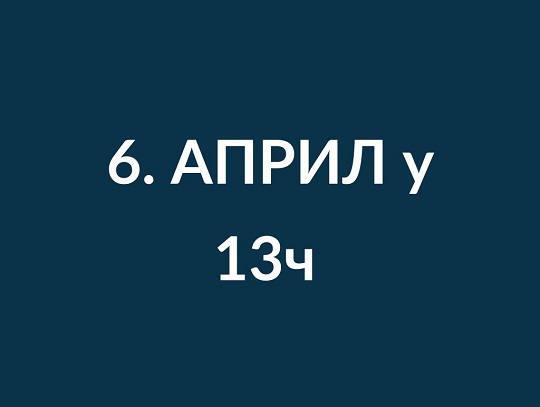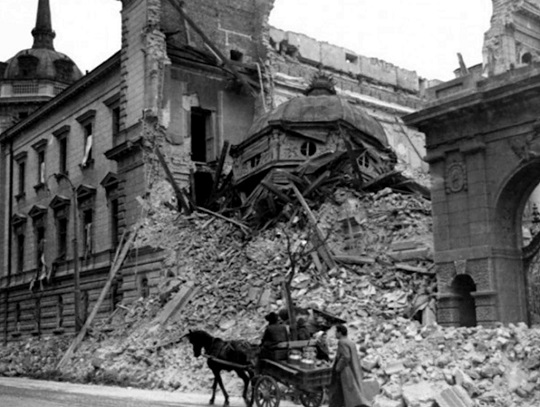 The editor-in-chief of the exhibition: Dr Dušica Bojić.

Exhibition design: Izabela Martinov-Tomović.

For more information about the events during the "Days of Belgrade 2021", please go to the website www.danibeograda.rs.