The Fund of Milutinović & Valtrović
In 1971, the Historical Museum of Serbia purchased heterogeneous material from the successors of Mihailo Valtrović (1839–1915) and Dragutin Milutinović (1840–1900), ranging from the personal documents of these two architects, their photos, and the notes and drawings they made as students, via their lectures as university professors, to their field reports and drawings of old Serbian monuments and buildings, including the iconostasis of the newly built churches and Valtrović's designs for Serbian insignia in 1904.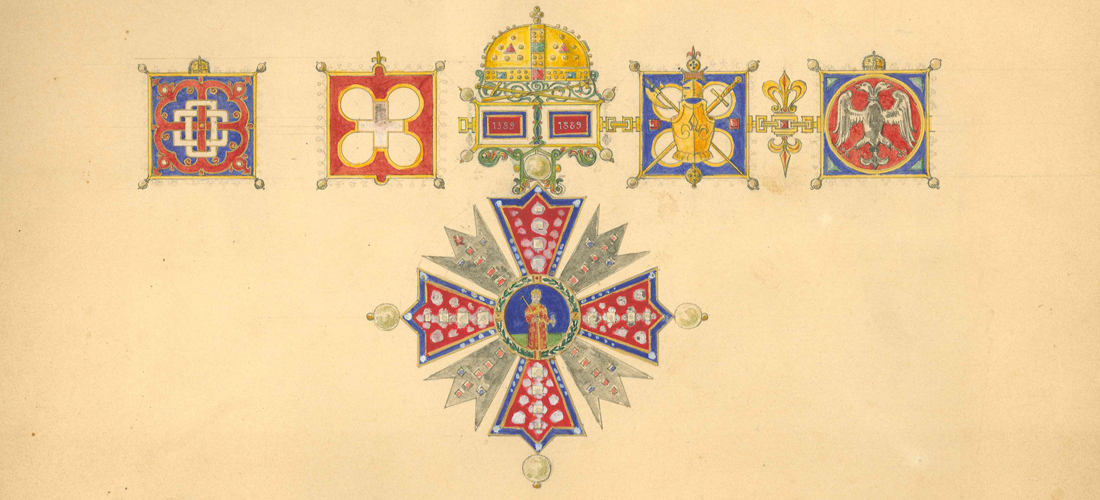 What makes the fund particularly important and attractive is the almost three hundred drawings and watercolours of Serbian medieval monuments, which Valtrović and Milutinović made in the period between 1871 and 1884 within the project supported by the Serbian Learned Society. The records of about forty objects range from the images of a construction in the landscape (St. Nicholas near Klisura, Dolac) to a detailed technical drawing of the base or cross-section, the watercolour drawings of architectural and sculptural details, and particular scenes, characters and ornaments from frescoes.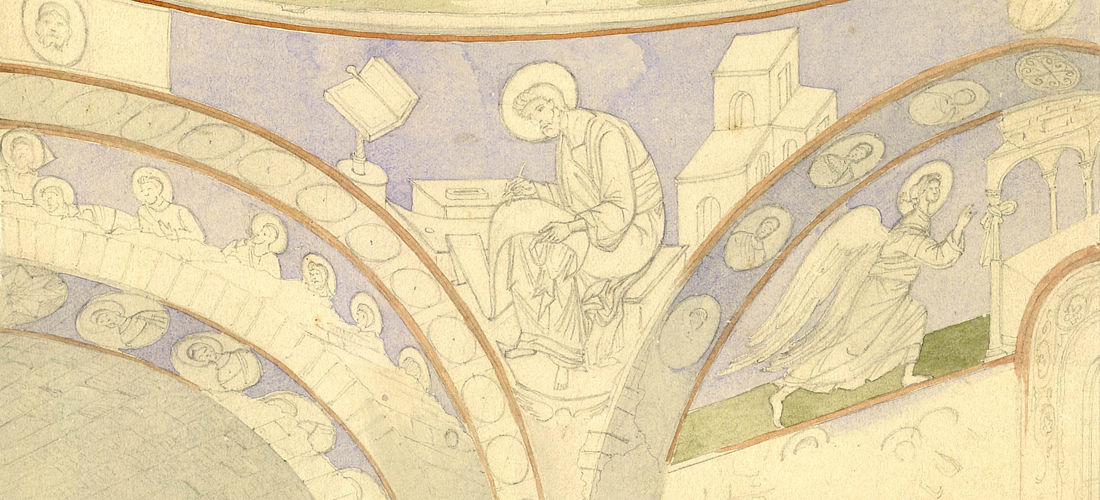 In addition to their artistic value, these drawings are significant for the fact that they document the beginnings of the comprehensive and systematic protection of cultural monuments in Serbia. Unfortunately, some of the recorded monuments from the second half of the 19th century no longer exist. The authors not only aimed at the protection of monuments; they sought, in that spirit of Romanticism which had overwhelmed them as young scholars, to make the images of Serbian medieval monuments models available to the Serbian artists and craftsmen of their time. However, the highest goal of their work was to introduce the values and importance of Serbian mediaeval architecture to the professional and general public, thereby confirming the Serbs to be part of the European cultural community.