Old and Rare Books and Manuscripts
The collection has been established to collect and preserve the most valuable written documents which refer to the Serbian cultural space. It is substantially linked to the political and cultural events of the time in which these documents were made, and during which they had specific documentary and cultural functions. The collection comprises over 300 titles, and among the most valuable and important copies are Božidar Vuković's Praznični minej (Venice 1538, partially preserved), the works of Hristofor Žefarović, Zaharije Orfelin, Dositej Obradović, Jovan Rajić, Vuk Stefanović Karadžić, et al. In addition, the collection includes all those publications that are not considered to be common printing productions, such as books written during the wars (1912–1913, 1914–1918, 1941–1945) and printed in small runs, or books with inscriptions, bookplates (ex libris) and stamps that indicate that they were owned by individuals or institutions.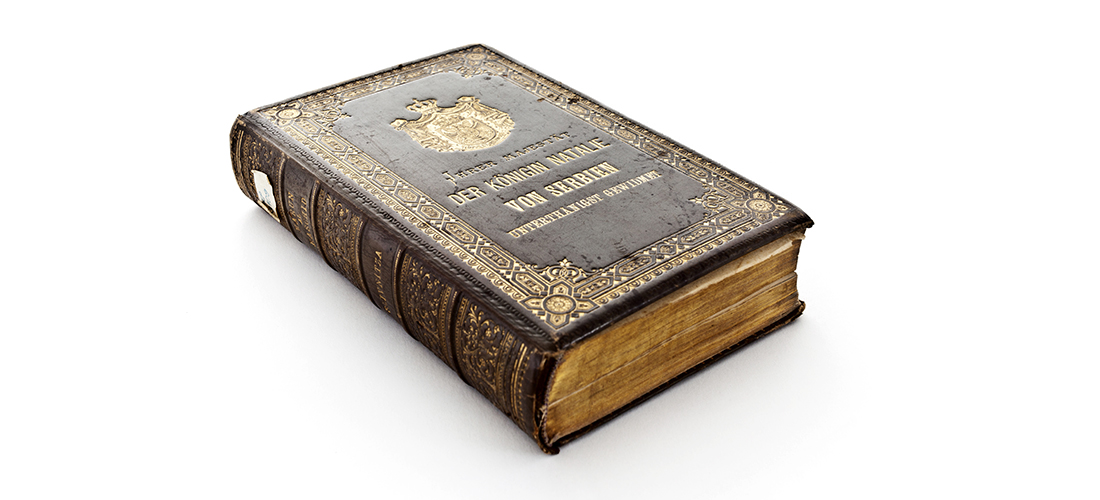 The Collection of Manuscripts contains 44 copies, including manuscripts of King Milan Obrenović, Ljubomir Nenadović, and Milica Jakovljević Mirjam, the scrapbook of Queen Nathalie Obrenović and diaries kept by POW's in concentration camps during World War Two.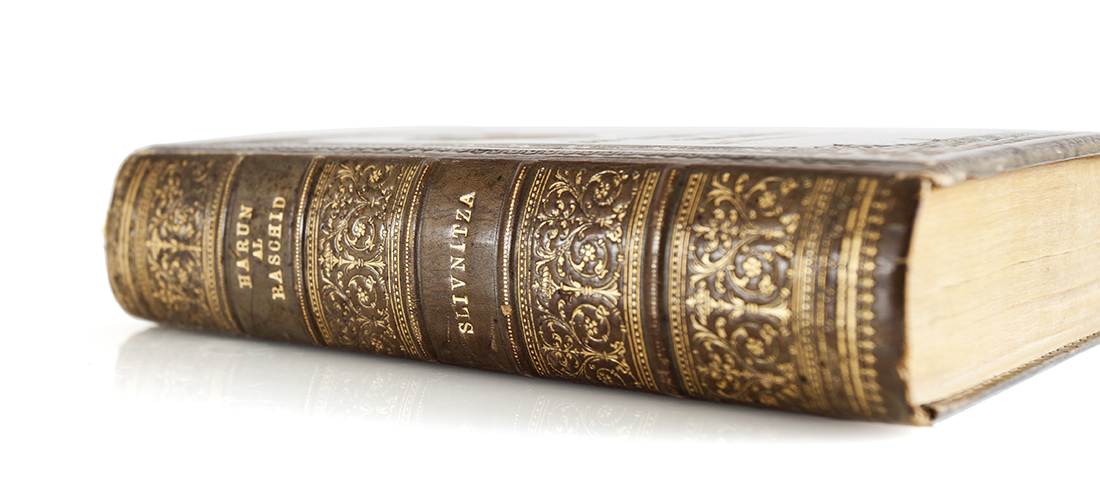 Whether handwritten or printed, books have a special place in history museum collections, along with written documents that testify to historical events. They are the reflection of the spiritual culture of a certain nation in a particular period, and preserve the language in which they were written.