Collection of Memorial Objects
The Collection of Memorial Objects comprises the personal belongings, jewelry and clothing that belonged to or were related to certain individuals of greater or lesser importance for Serbian history. The most valuable objects in the Museum's possession are within the collection: Karadjordje and Miloš's personal objects, the Serbian royal insignia, which for the coronation of King Peter I were made according to the sketches of Mihajlo Valtrović by the Falise brothers in Paris (crown, scepter, orb and cape buckle), and by Ernst Krikel & Schweiger of Vienna (cape), as well as the jewelry created for the Obrenović family by the Viennese goldsmith Swoboda, at the end of Prince Miloš's first reign in 1839.

The clothing, which can be best characterized as Serbian court costume, mostly dates to the beginning and middle of the 19th century. In addition to Karadjordje's cloak (raincoat) and dolman, dresses of his wife Jelena Petrović and several pieces that belonged to Prince Miloš, his daughter Jelisavka, Prince Mihailo and Julia Obrenović, the collection also includes objects belonging to Milosav Zdravković Resavac, Tasa Aračlija and other prominent figures of the time.
The major part of these objects now in the possession of the Historical Museum were donated to the National Museum by members of the Obrenović and Karadjordjević dynasties in the 19th century. In 1881, the Serbian Newspapers recorded that Prince Milan Obrenović had donated to the National Museum 15 items from the ceremonial costume of Prince Miloš Obrenović, made of Venetian velvet, silk and cloth, all embroidered in gold. This was followed by the donation of Tomanija Obrenović, consisting of 90 clothes items, some weapons and tableware, as well as by donations from other prominent Serbian families. Thus Stanija, the widow of Milosav Zdravković Resavac, donated her husband's fur coat in 1889, and his coat, trousers and sash in 1897.

According to the wish of Karadjordje's offspring, part of his legacy was donated to the National Museum as early as 1893. Among other paintings and items of clothing, Karadjordje's jacket embroidered in gold, and the vest and waistcoat of his wife Jelena Petrović, were singled out in particular.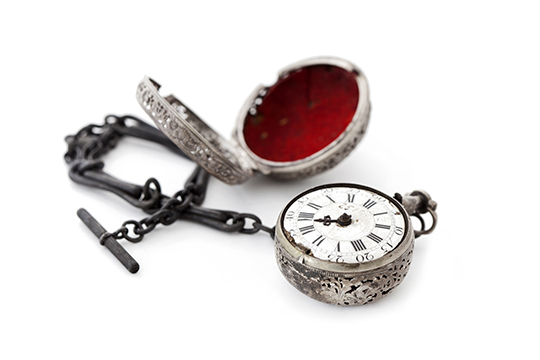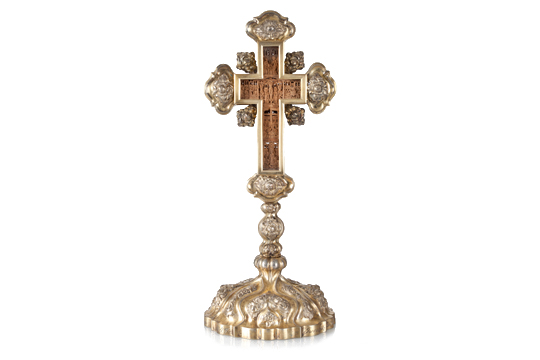 As a curiosity, the collection includes the clothing Prince Michael Obrenović wore when he was assassinated. According to photographs preserved, Prince Michael mostly wore European costume or military uniform. His wife Princess Juliet was also modern, and dressed in the European style. It is interesting that some of her items of clothing, preserved in the Museum, were related to Serbian civil costume; she probably received them as gifts when she arrived in Serbia after marrying Michael.

Apart from the objects belonging to members of both Serbian dynasties (Obrenovićes and Karadjordjevićes), other objects worthy of attention are those belonging to prominent Serbian individuals or families, such as those of Patriarch Rajačić, Jovan Žujović and Dušan Nedeljković.