Collection of Applied Arts
Much of the collection consists of jewelry, the oldest piece of which dates from the period of King Milutin, when Serbia was considered the most powerful state in the Balkans and when the revenues from the Brskovo, Rudnik and Trepča silver mines made up the greater part of the ruler's income.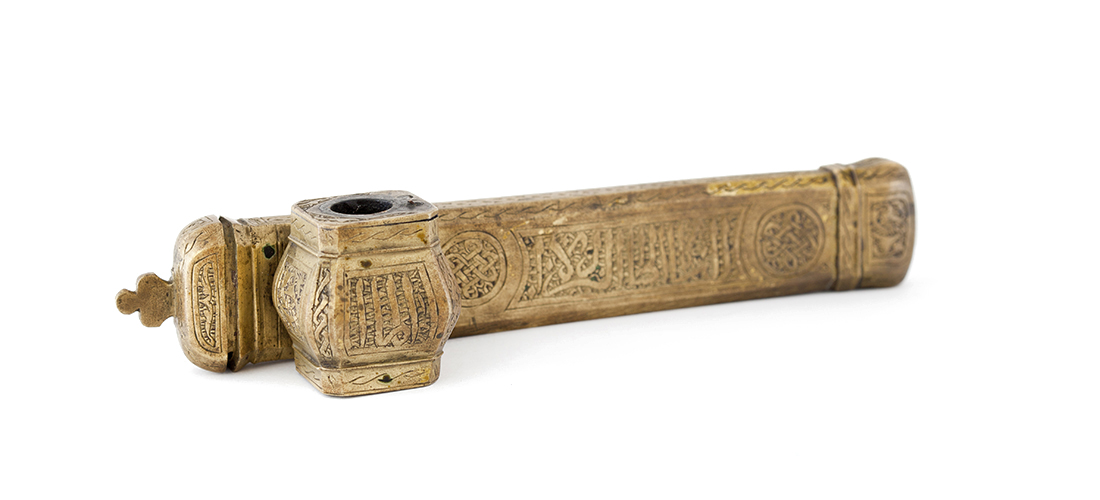 Apart from rings, among which the most outstanding is the golden ring with an engraved lion's head and an inscription asking God's mercy for its owner, one of the more precious items is a diadem made of gold-plated silver plates. Among other objects worthy of notice are certainly those related to religious ceremonies (crosses, chalices, panaghias), tableware and cutlery, photo albums and various clothes and other fashion accessories (fans, purses, watches, cigarette boxes, etc).